Consulting and Design
The Art Shop has enjoyed working with a spectrum of clients, from interior designers and architects, to business owners and office managers.  Having successfully completed a large number of projects, we are experienced in becoming a seamless part of your design team.
We are here to help in anyway we can. Whether it means carrying out your vision exactly as you imagine it, we are ready to follow your direction. Or perhaps it means brainstorming a creative solution, we are ready to bring our experience and knowledge to the table.  Just let us know what needs to be done and we will carry out your plan.
Our Services
We understand that completing a large scale installation project requires coordinating a number of logistics.  Let us manage the small details of your project, so that you can focus on the big picture.  Here are some of the services we provide to our clients:
Ordering artwork & decorative items
Managing costs upfront
Managing commissions
Tracking backordered items
Picking up art at your client's location
Storing art and decorative items
Providing a framing quote online
Repurposing old frames
Repairing of damaged frames
Creating or custom framing design boards
Printing items
Creating  custom mirrors
Creating or ordering pedestals
Professionalism
We will always keep in mind that how we look, what we say, and what we do is a direct reflection of you and your company. We treat every project as our own. We have experience working with some of the largest corporations in our area as well as personal projects for prominent members of the community. We pride ourselves on completing projects ontime, on-budget and at the highest standard.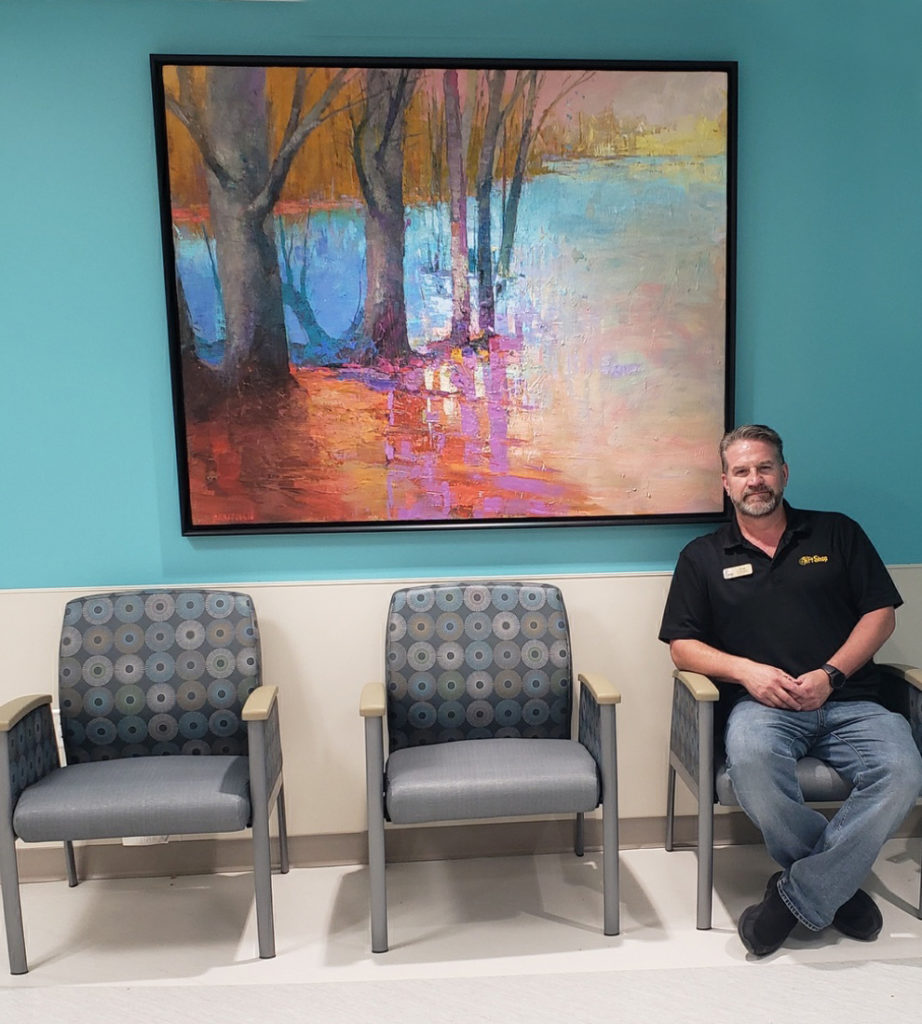 Frequently Asked Question:

Q:  What type of projects have you worked on in the past?
A:  We have handled hundreds of projects including restaurants, full scale hotels, hospitals, offices, board rooms, banks, private residences, and retirement homes.