Artist Submissions
The Art Shop is always interested in connecting with new artists. If you would like to submit your work to us, please fill out the form below.
An overview of media we are interested in for our projects include original paintings, prints, photography, glass artwork, metal artwork, digital files with a single use license to print, wall mounted, suspended or free standing sculptures, and fiber art.
We are honored to showcase such a wide variety of local and international artists. We look forward to seeing your work. Please include your website link and pricing information. We will respond within 2 weeks after submitting.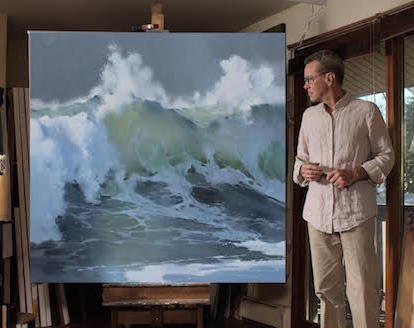 Hours
Monday – Friday: 10am – 6pm
Saturday: 10am – 5pm
Sunday: Closed